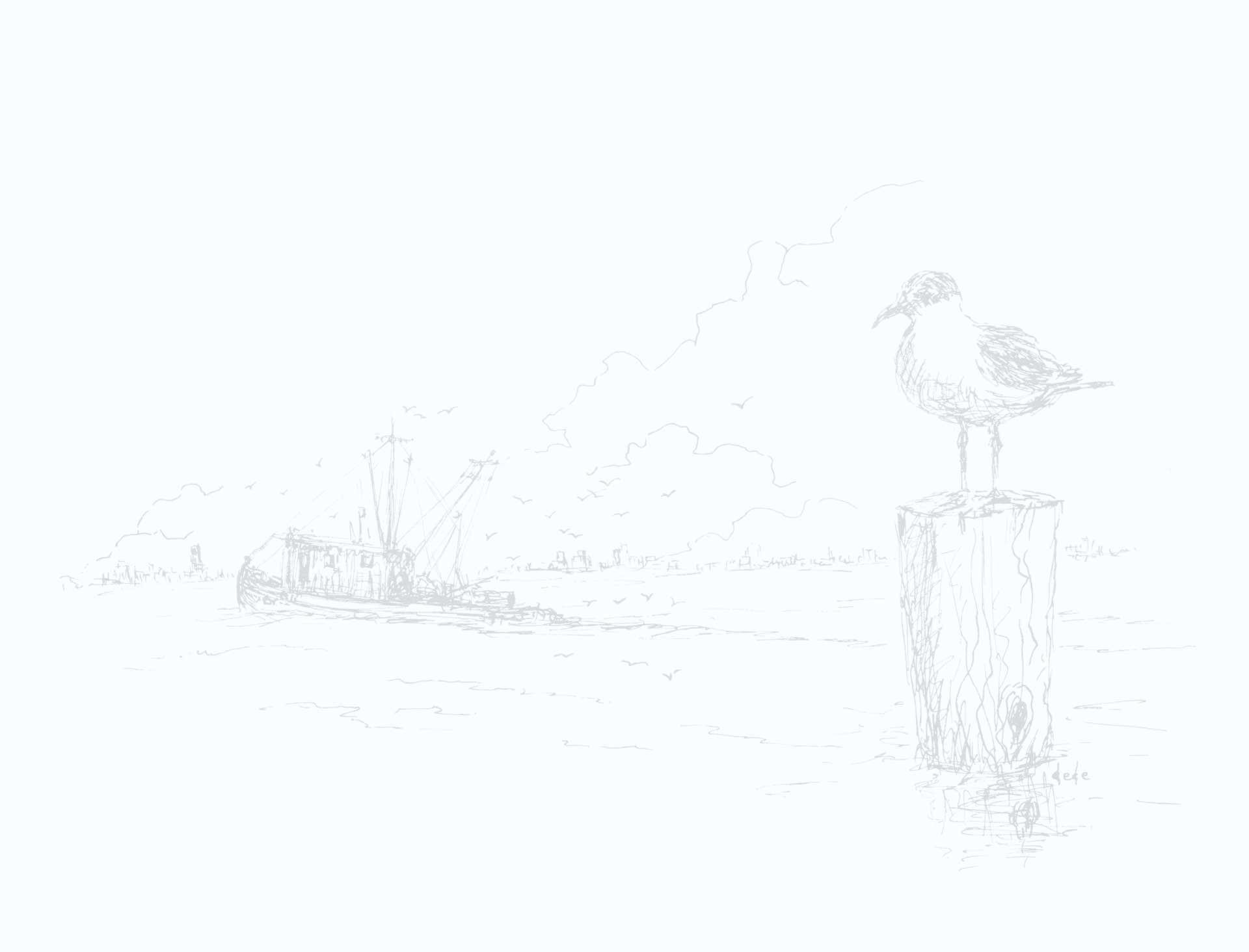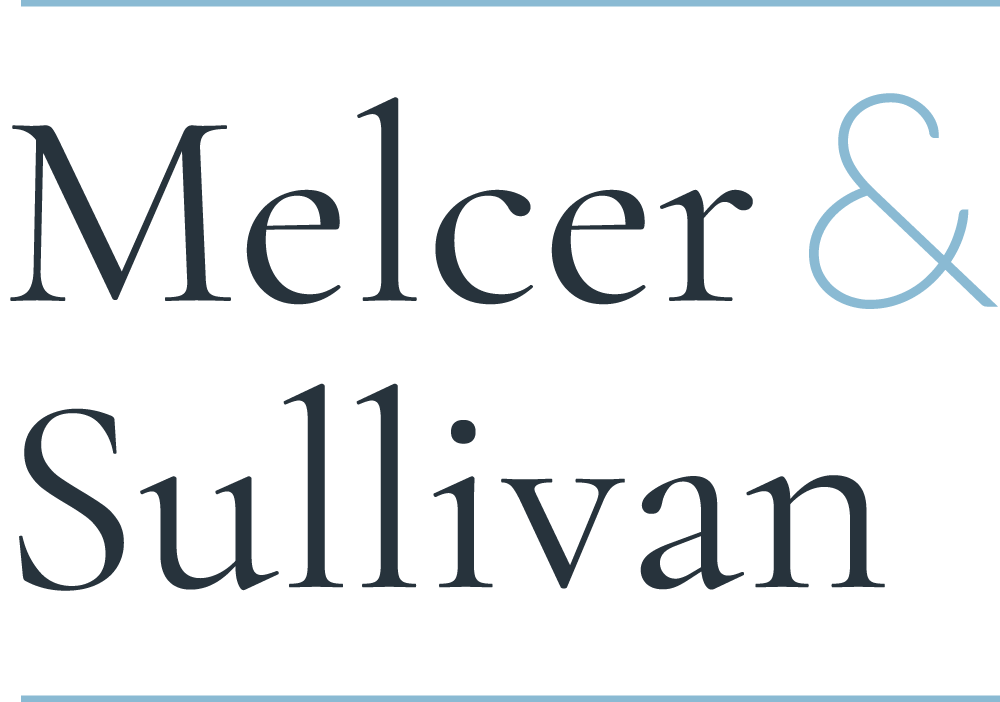 Professional Legal Services in Galveston, Texas
At Melcer & Sullivan PLLC our goal is to assist our clients in achieving practical solutions for a variety of their legal needs in the areas of estate planning, probate, and residential construction. We offer In-Home, In-Office and Remote Consultations throughout Galveston County. Whether your needs are straightforward, or more complex, we here at Melcer & Sullivan are ready to help.
Our Team
Located on Galveston Island, we serve Galveston and surrounding counties. Melcer & Sullivan PLLC is co-owned by its founders Hannah Melcer and Timothy Sullivan.
Read more about our firm in University of Houston's Alumni Spotlight
Read Article